60 years of experience in construction of energy infrastructures projects in Israel.

Power Plants
Decades of experience in Coal, Oil and Natural Gas fired Power Plants in construction of: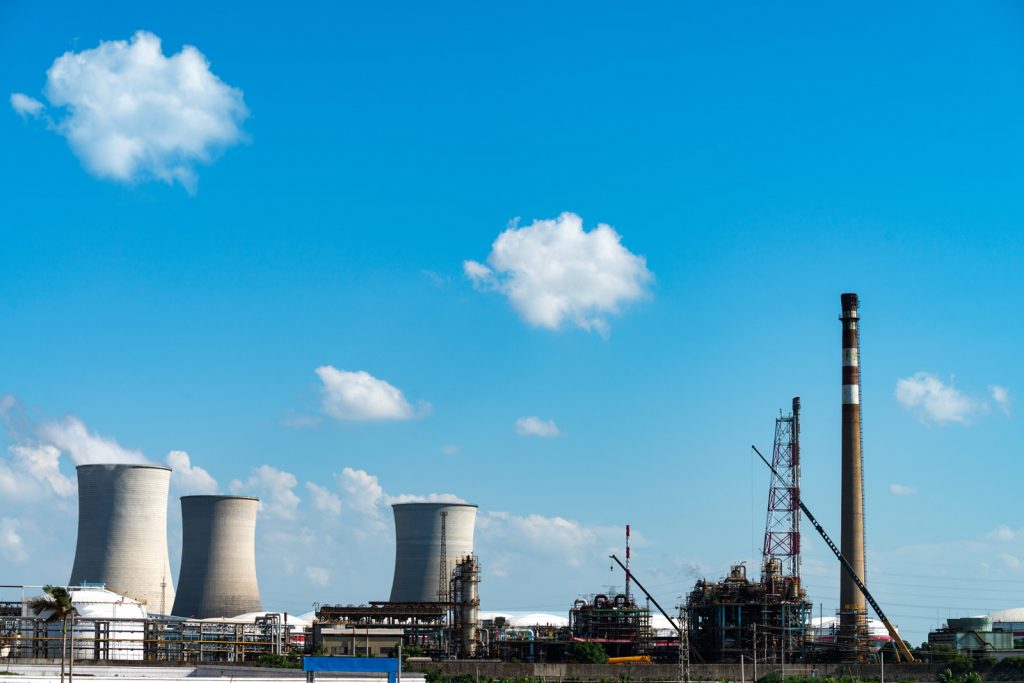 Power Plant Welding:
CS / P91 / SS / P22 / P11
Covering all Heat Treatment Processes
HRSG
BOP
Gas and Steam Turbine
Boilers / auxiliary boilers
Stacks
Rest of Plan
Flue Gas Desulphurization (FGD)
Coal fire power plant

Thermal insulation
Scaffolding
Electrostatic precipitators
Asbestos Removal

Natural Gas
Top Activities:
Transmission Pipelines Receiving
Valve Stations
Installed more than 70% of PRMS in Israel
Distribution Lines
Offshore Platform Works – Perform works on Tamar , Mary B & Leviathan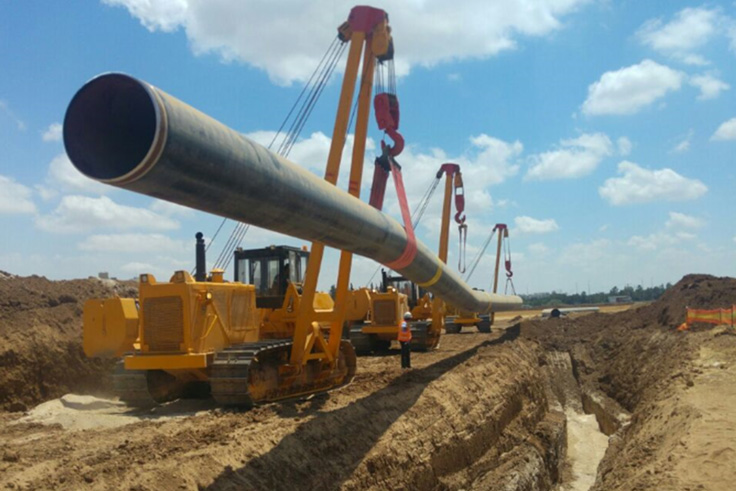 Open Trenching – All activities from ROW to Commissioning
HDD / Auger Boring / Micro Tunneling
Engineering Solutions
Hot Tapping
Intelligent Pigging
Emergency Services
High Pressure Testing
Automatic Welding
Complicated TIE INS
Desulphurization (FGD)

Oil & Refineries​
Top Activities:
Piping
Storage Tanks
Heating systems
Boilers and Reactors
Maintenance
Intelligent Pigging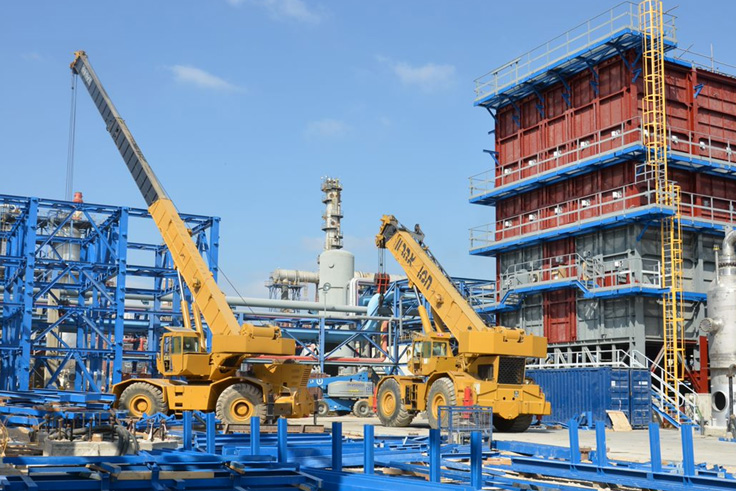 Combined Heat Power - CHP
Expertise in small, local, plants & facilities internal supply of electricity, hot water, steam.
Cogeneration.
Trigeneration.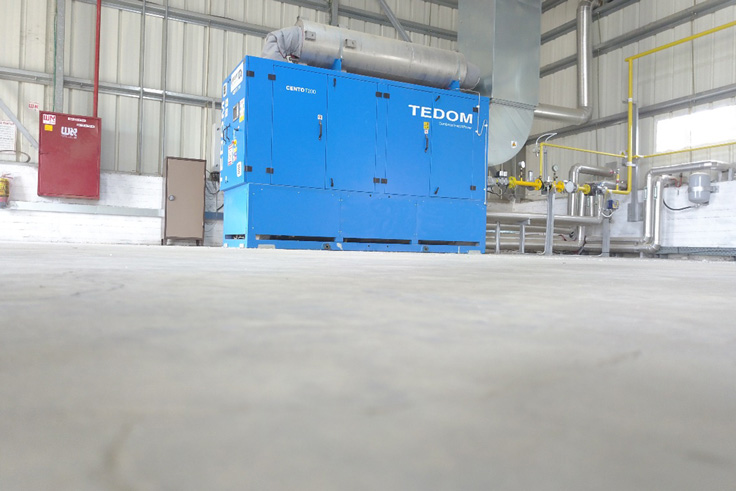 Distribution Systems
The State of Israel divided the country into six subdivisions to supply low-pressure natural gas (up to 16 bar) to small consumers.
Each region was selected for a single auction license that received exclusive distribution, operation and maintenance of the distribution network for 25 years.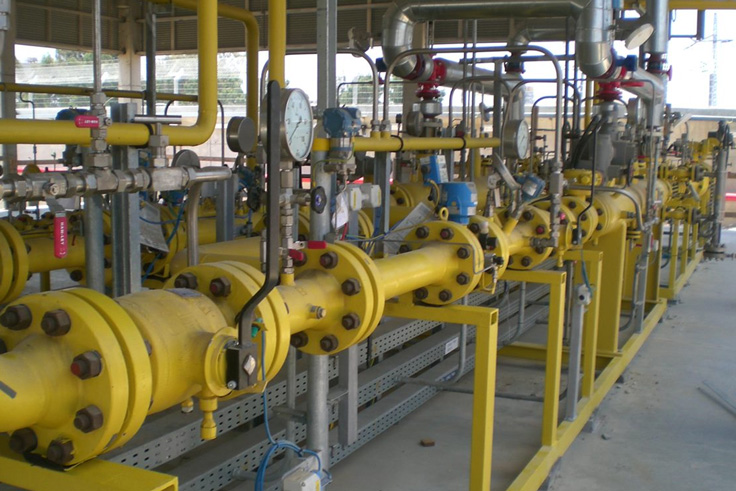 The distribution network is designed, set up and operated by the distribution licensees, and is owned and controlled by them.
Chemo Aharon Ltd. owns 1/3 of the holdings in "Natural Gas South " and "Negev Natural Gas"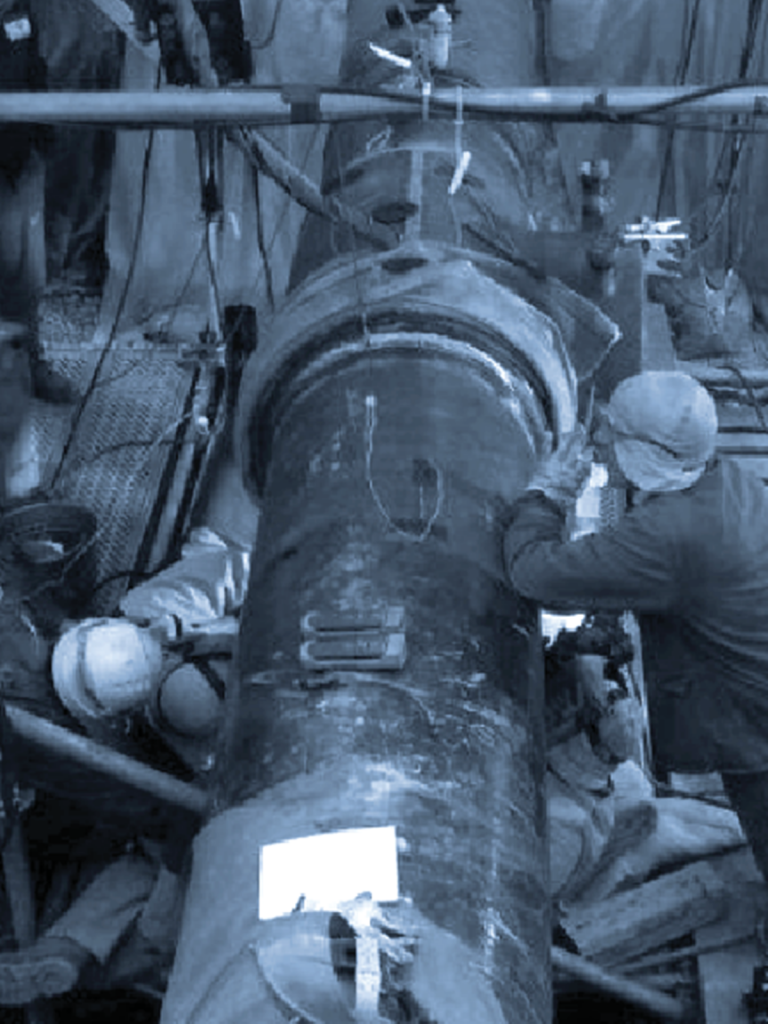 Railway Infrastrucutre
CA owns all the necessary equipment to perform these works
Installation of new Railways, start to finish projects.
Aluminothermic
Flush Butt welds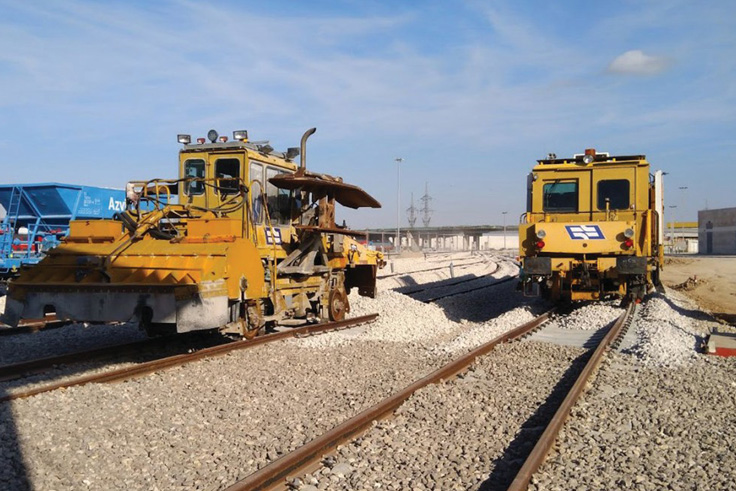 Tamping Machine
Ballast Regulator
Loco tractor
Ballast Hoppers
Railroad loaders
Welding equipment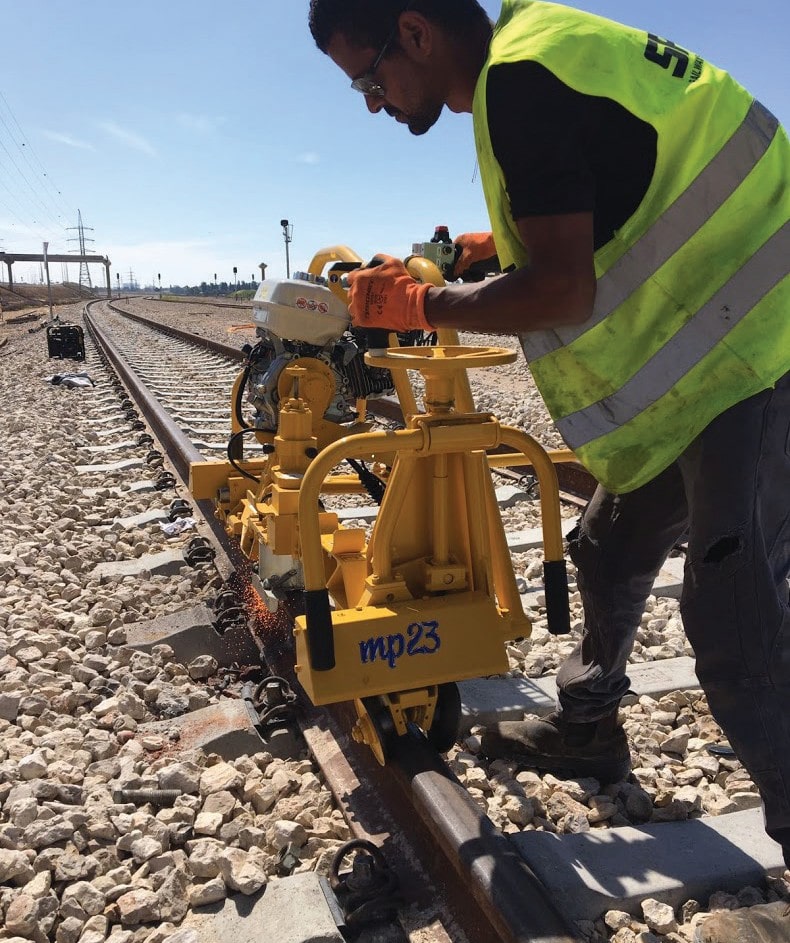 Clean Room Prefabrication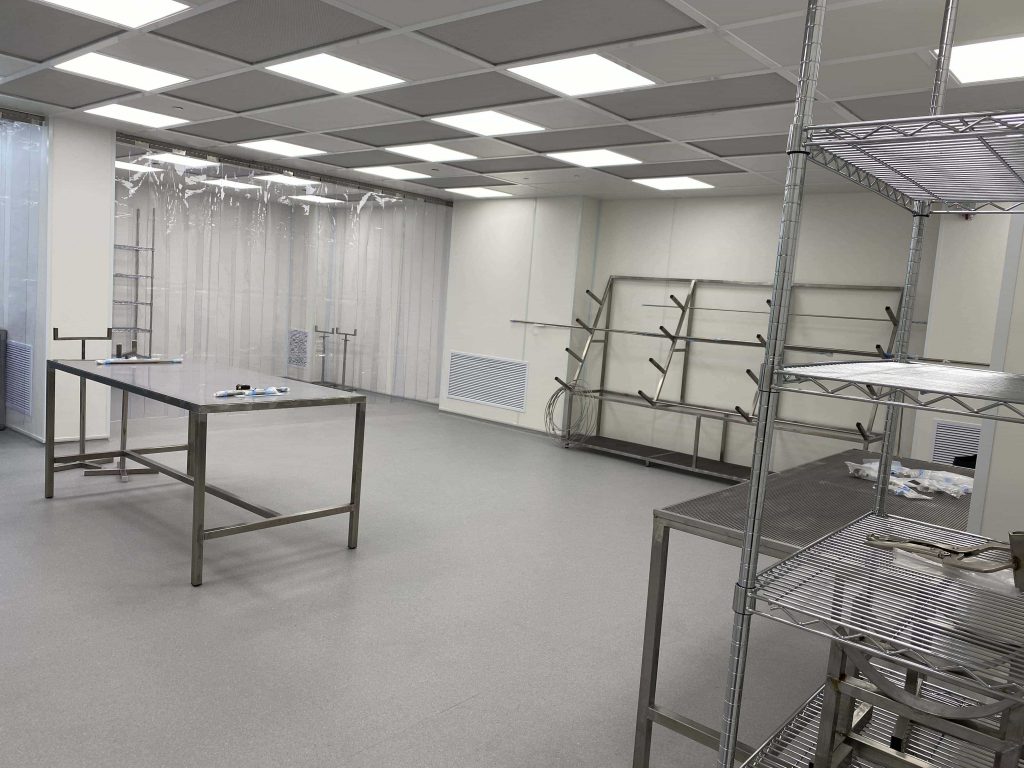 Marine works
Decades of experience in Coal, Oil and Natural Gas fired Power Plants in construction of: